Scrolling through Behance, You can find fairy tale illustrations and surrealist creations from artist Sveta Dorosheva that date back as early as 2010. The prolific artist, who has an ever expanding portfolio, splits time between magazine commissions, playing cards, children's books, and a tarot deck for Halsey. Her work hones in on the mystical, the magical. Circus acts, top hats, elephants, and ladybugs. After being dazzled by her inimitable signature style showcased throughout her various social media platforms, I asked the international artist (USSR to Israel) about juggling passion projects, embracing surrealism, and what we can expect down the road.
How has 2018 been treating you?

Hectic, as always.
I found your art through Behance after searching for tarot cards. Have you always been interested in magic and mysticism?

Well, for quite some time. I have read Gustav Meyrink and other mystics in my teens, but visually I discovered alchemical Emblemata about 15 years ago by pure chance. It led me to illuminated manuscripts, medieval art, gothic and baroque and etc., step by step. So, one might say, that was my side entrance into studying the history of arts.
You have had numerous notable commissions. Is it difficult to split time between assignments and passion projects?

No. Well, it depends on the balance. Generally, assignments usually become passion projects because after all the research and thought and idea put into them, one cannot help but be passionate about whatever the subject matter, even if it's a short-term infatuation. And vice versa, passion projects, being the highlights of one's portfolio, usually serve to attract clients with similar briefs, so 'personal obsession' topics usually become one's professional specialisation. That is a perfect balance. But of course, when I take on too many assignments, I start feeling like all is empty and futile and 'nothing to declare', despite so much work being done. And on the contrary, if there are only passion projects, with no deadlines or limits to keep me disciplined, I may get stuck or detoured or just trodding the same path over and over again. Balance is critical.
You're from Ukraine and based in Israel. Does your nationality and location influence your art?

To an extent. To be more exact, I am from the USSR, and that has influenced most of my personal work. I have been living in Israel for nine years, and it still feels like a 'new country' to me. It's a Babylonian mix of cultures, east and west, past and present, one just can't get used to it, in a good way, it keeps one wondering.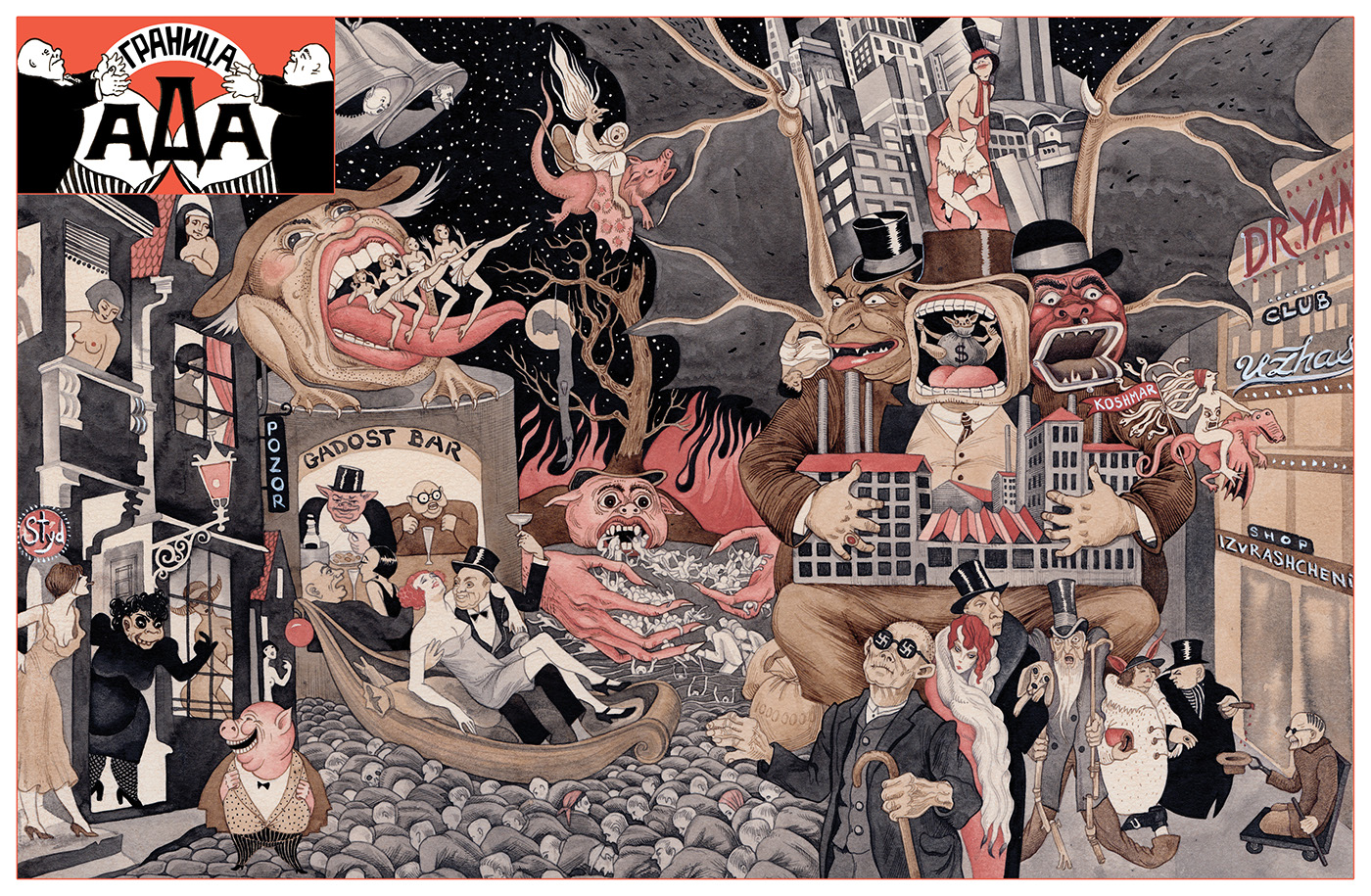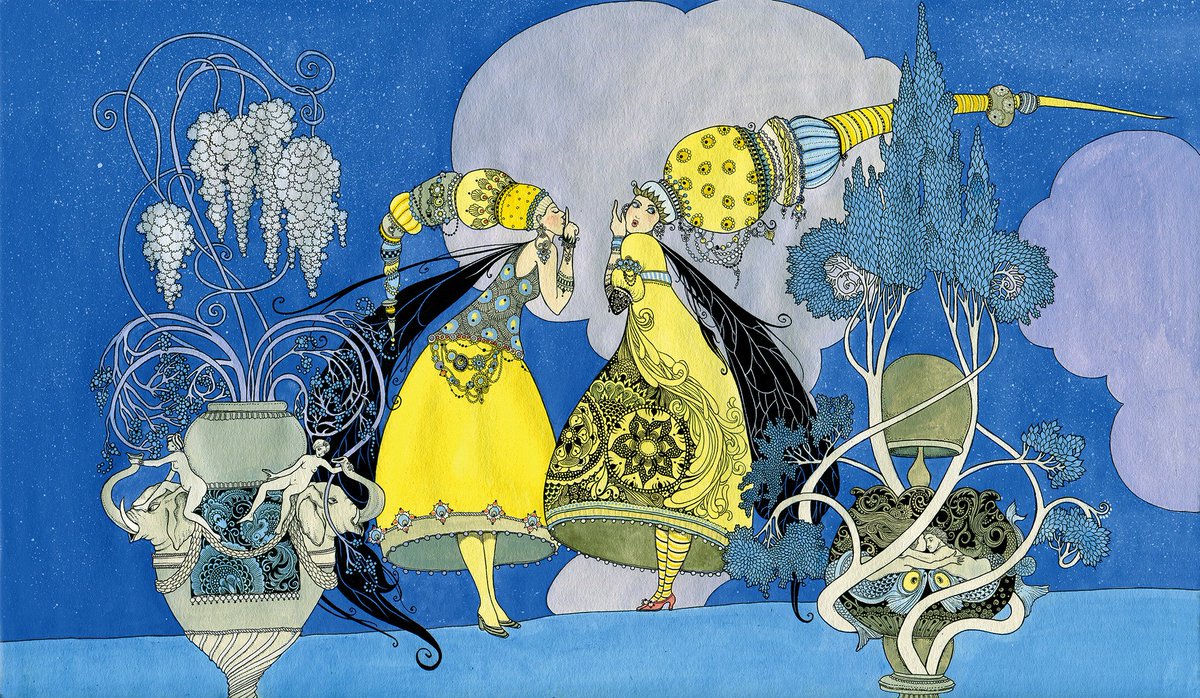 What is the art scene like in Rehovot?
It's a small city, built around a science institute, so local life is mostly about science, not art.
What are you currently working on?
I have just finished illustrating a book about Anne Frank (from the 'Little People, Big Dreams' series), and have started illustrating a book of poems for children by the American author David Schulzinger. After that I am planning 'a passion project', as you call it - illustrating a book on Baroque music by my friend author, Dmitry Deitch.
Outside of your own art, what have you been enjoying recently?
My recent passions and fields of personal research have been Italian Baroque music, Gaudi architecture and masters of Dutch genre painting.
Do you have any advice for artists working on their craft?
Most of the advice is awfully trite, I remember it from my own experience, reading interviews by illustrators I admired. Everybody says the same: love what you do, work hard, study your material, do your research, draw from life, do your sketching and experimenting, be very selective about your portfolio, do all of that time and again. One usually skips through that in search of some 'real advice' that will make things work right now. But that's that, there's no special wisdom.