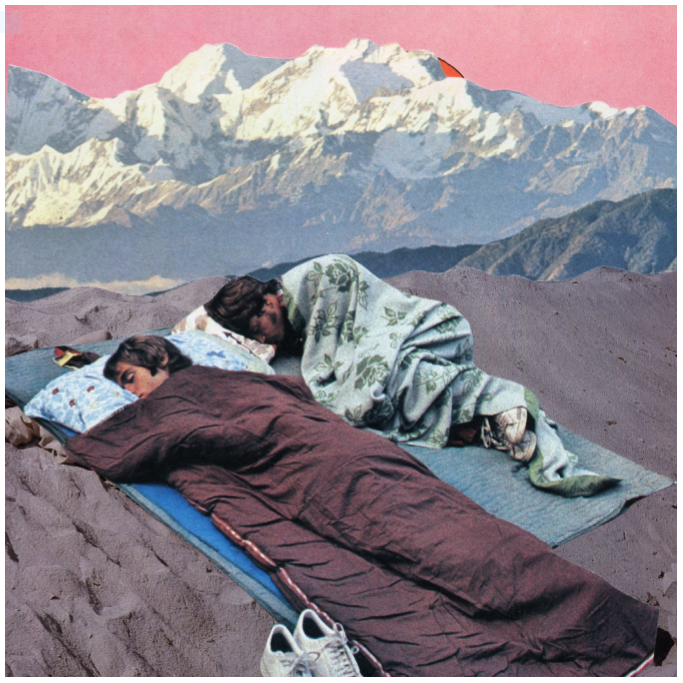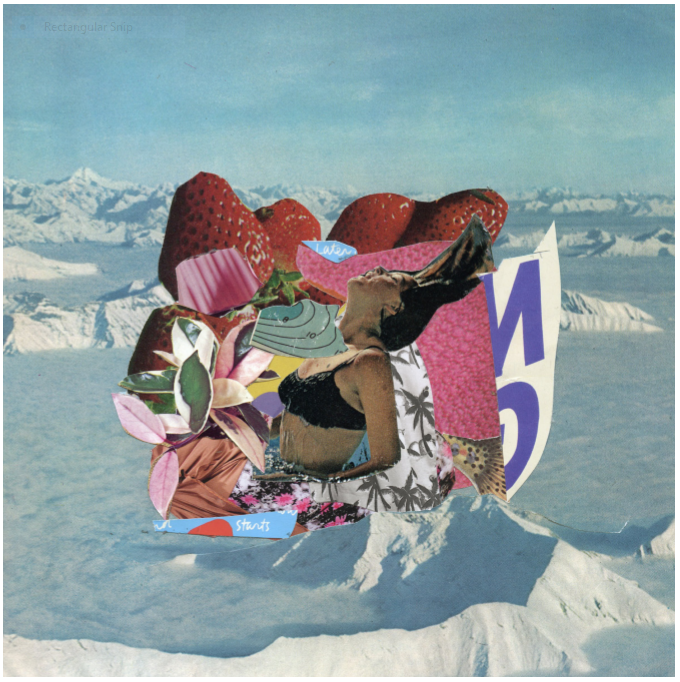 Designer and collage artist
(perhaps best known
for creating the cover
for Anderson .Paak's Malibu)
has been steadily churning out
an exceptional number
of handcut collages.
Most recently, he announced
on his social media pages
that he compiled a batch
for a PDF of buying
and leasing consideration.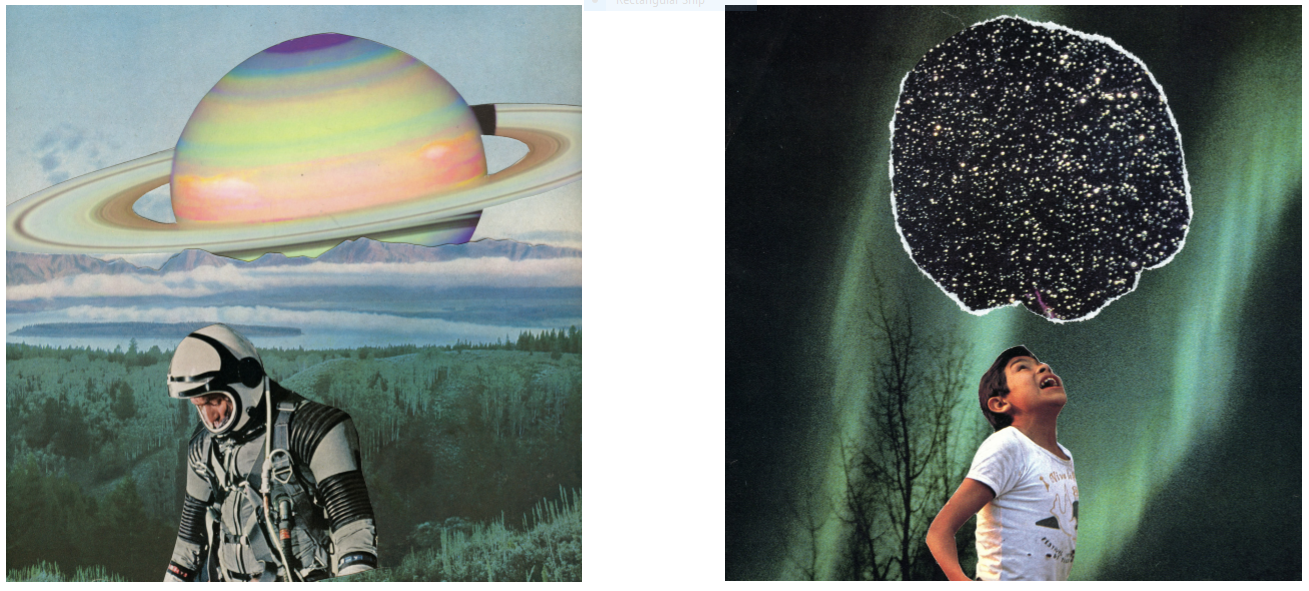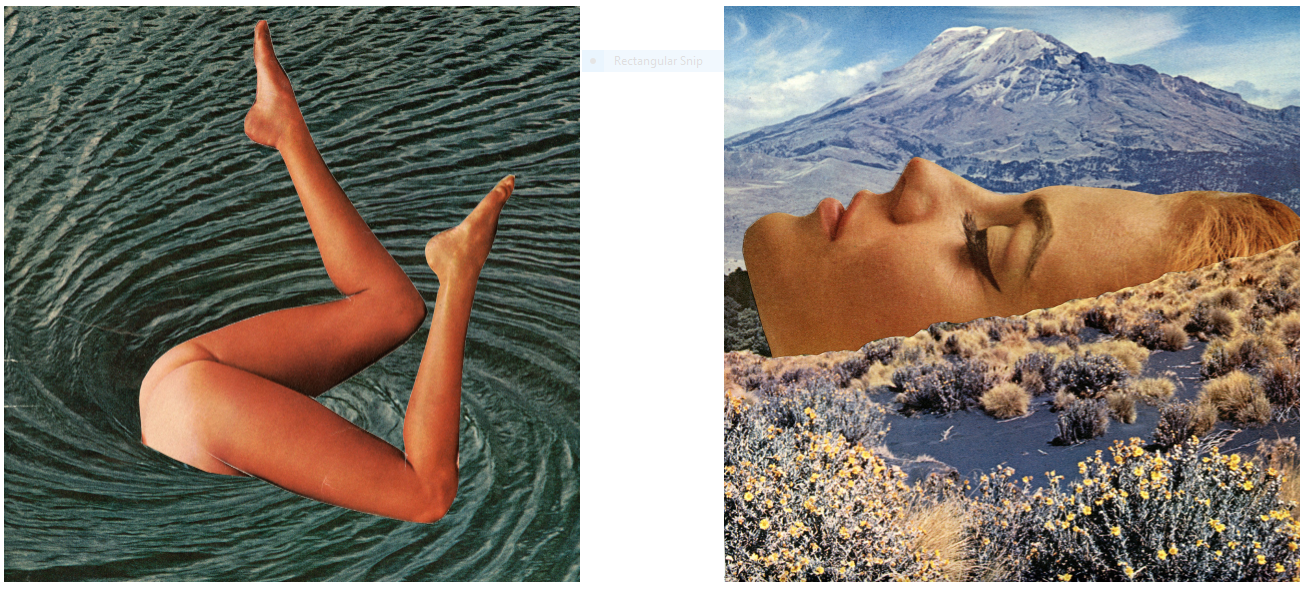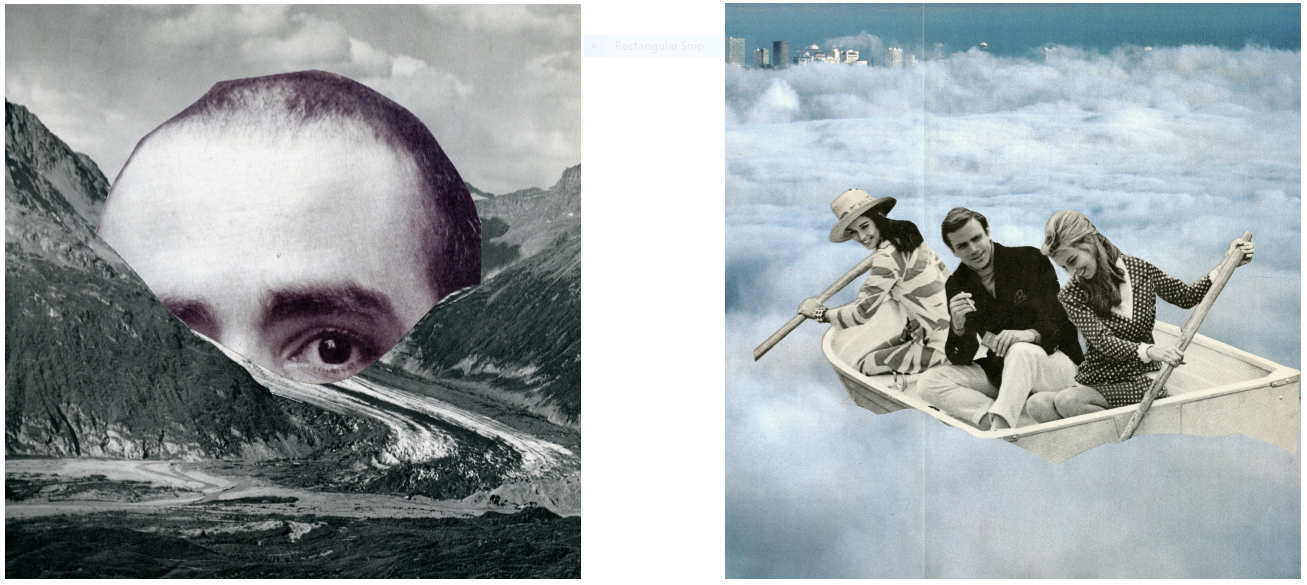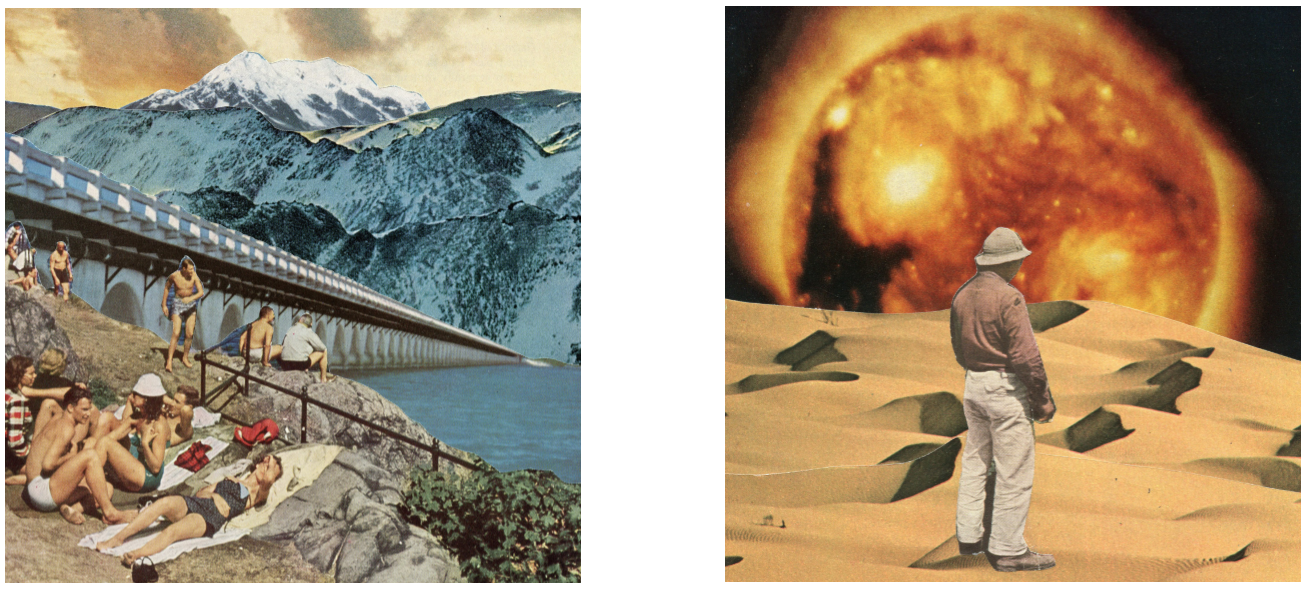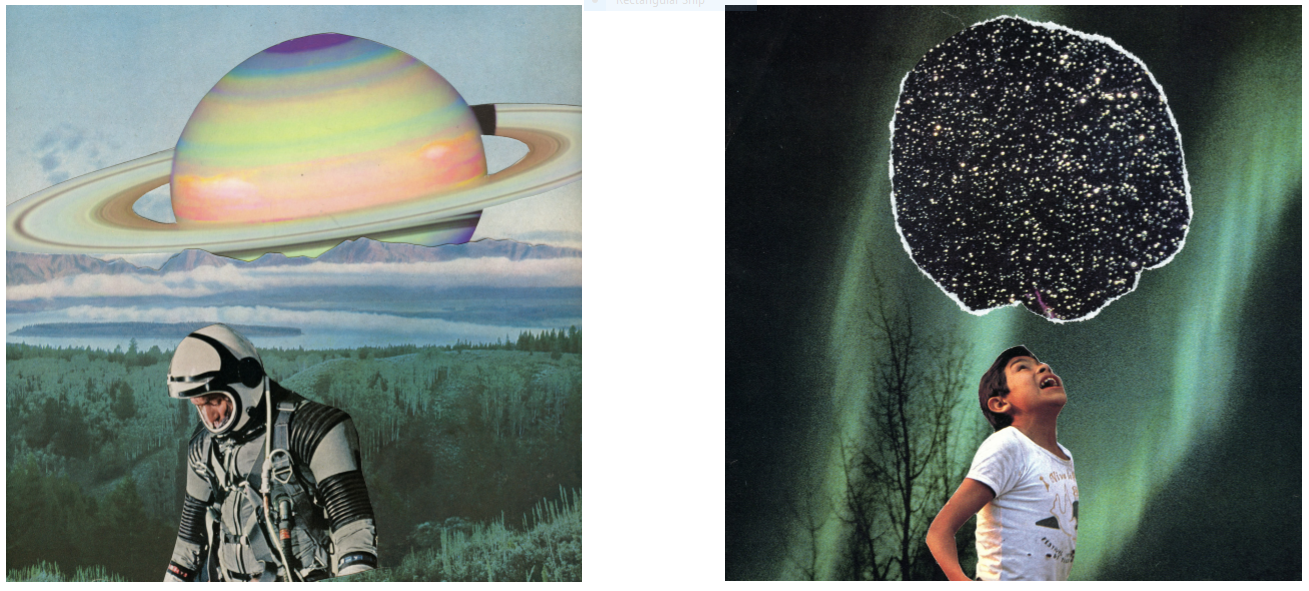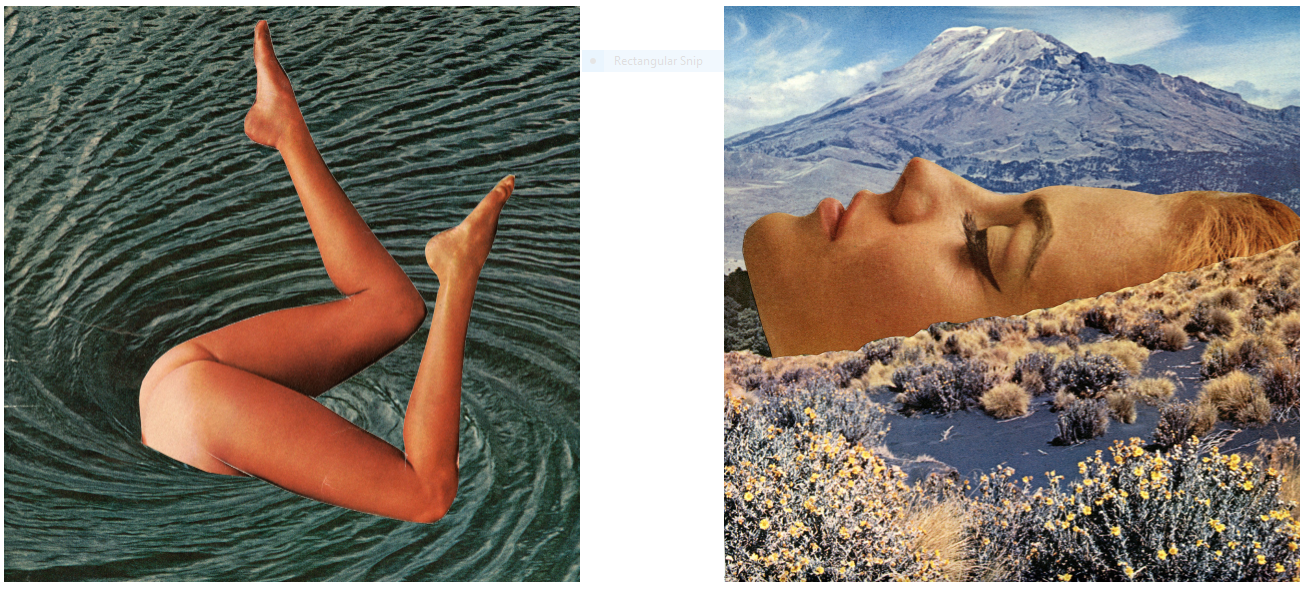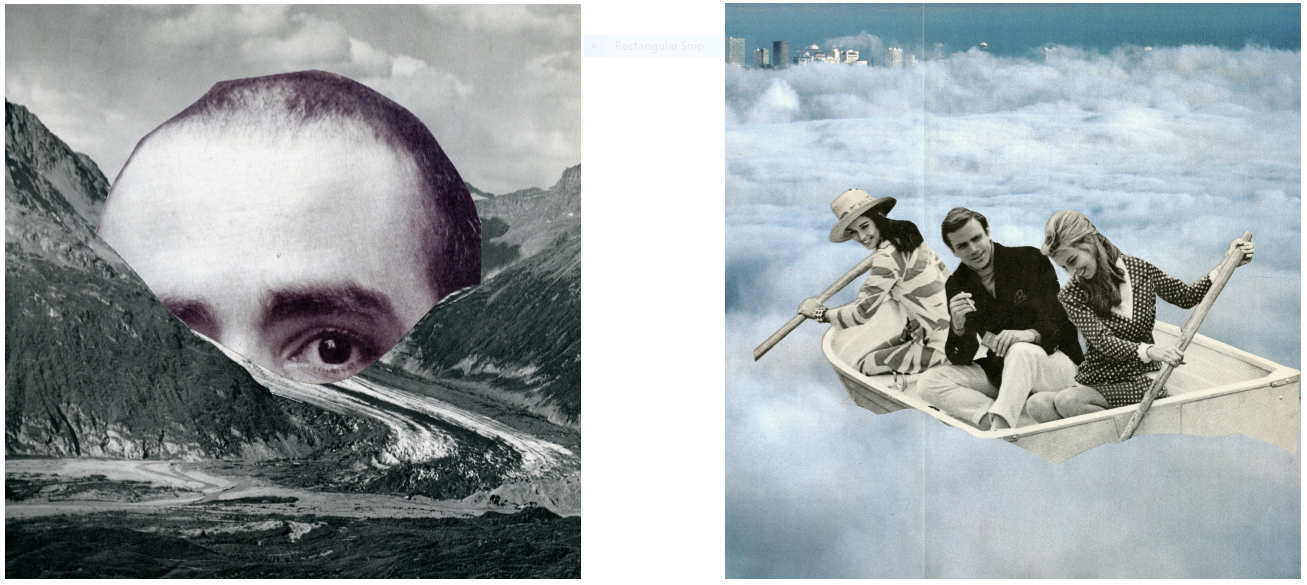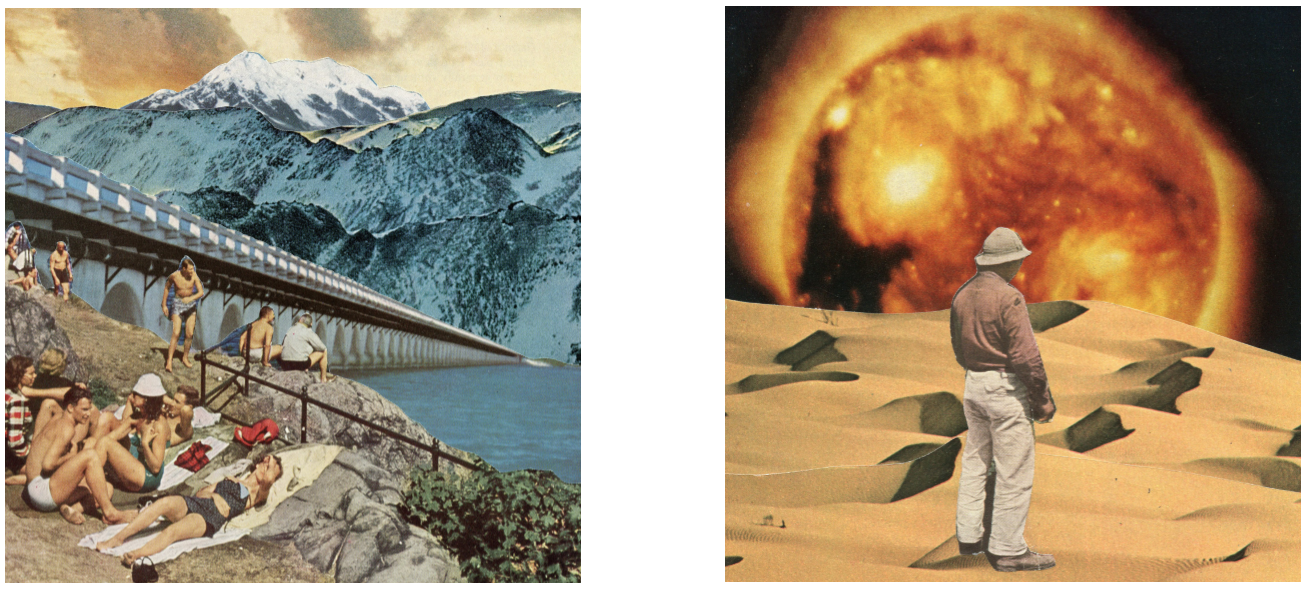 I covered Saunders' collaborative
earlier this year
and now his new PDF
is a showcase
of his more current work.
Consisting of 20 collages,
to receive the PDF
in your inbox, simply email
dewey.saunders@gmail.com
and take a look
at all of the surreal realms
he so gracefully crafts.