Shells break glass,
break spells.
Most of my
recent movie reviews
have been handled
in one sentence,
but Song of the Sea
deserves so much
more. An animated
visual delight,
the Irish movie
is a hand drawn
masterpiece just like
the previous
Cartoon Saloon production,
The Secret of Kells.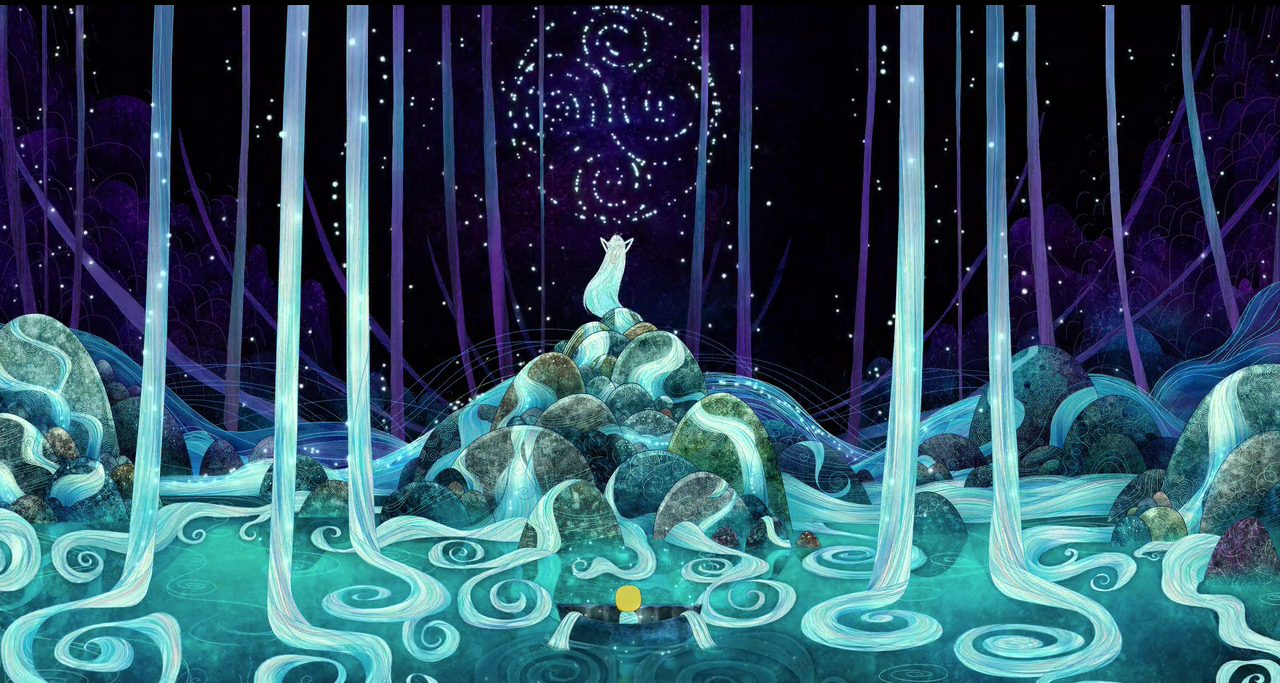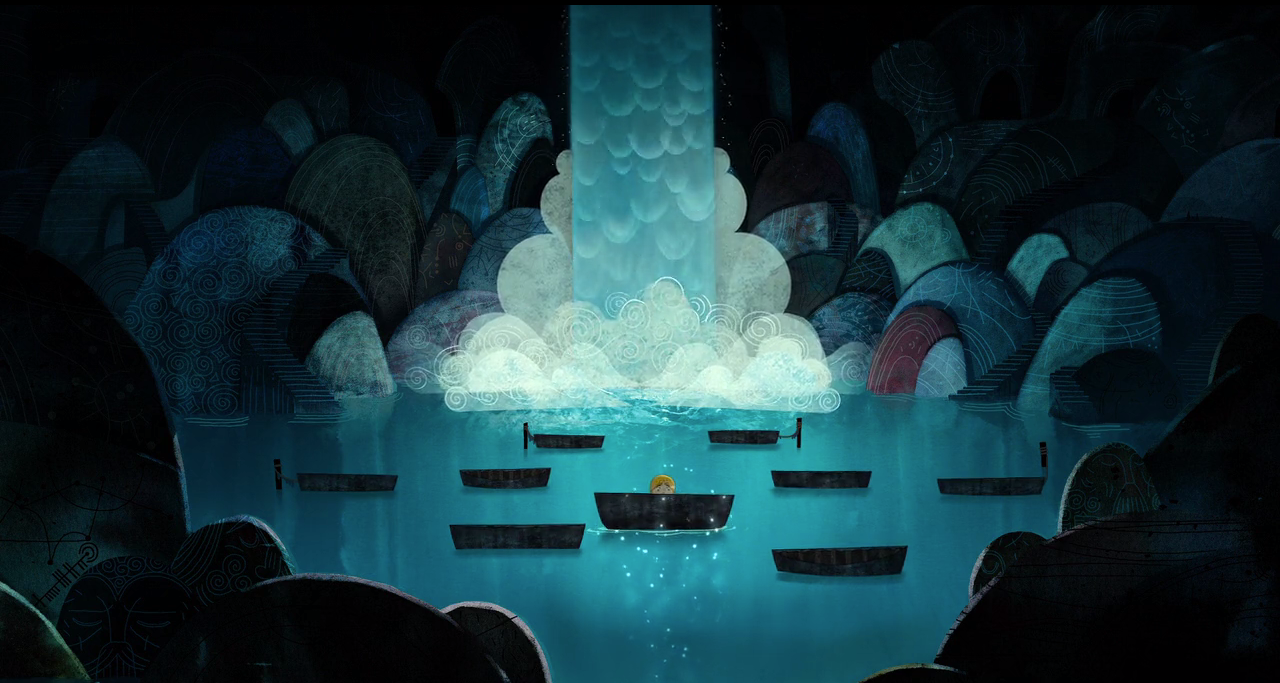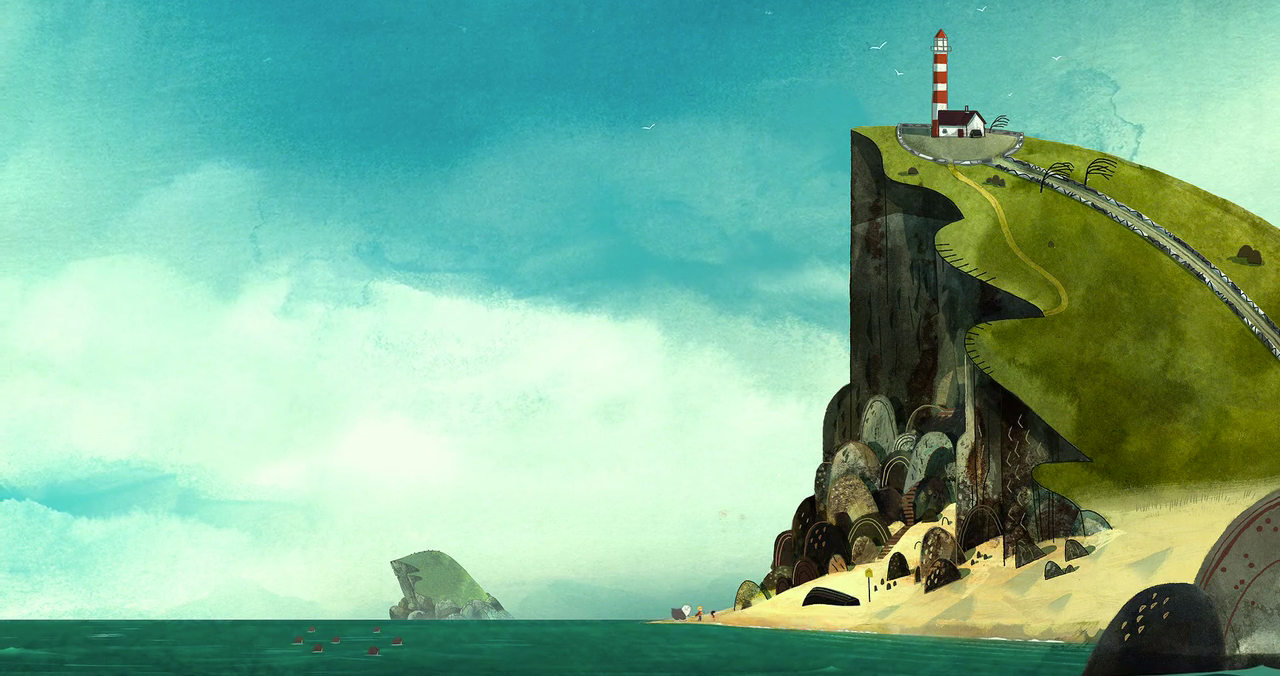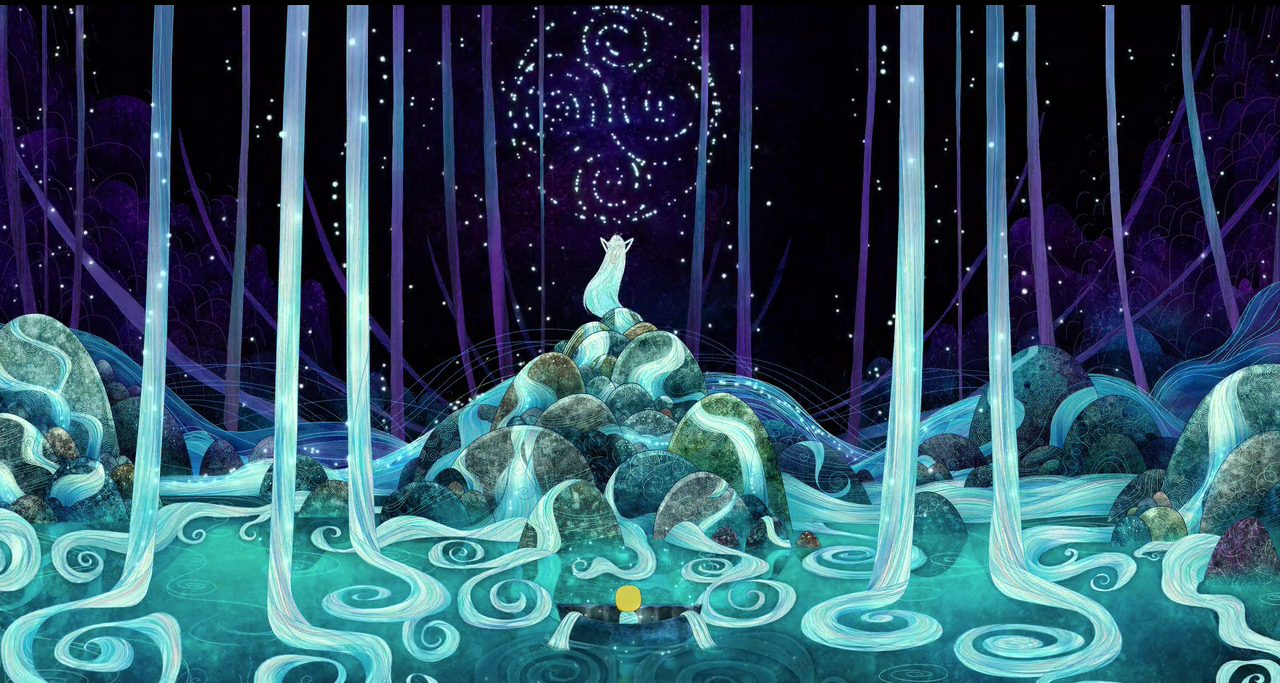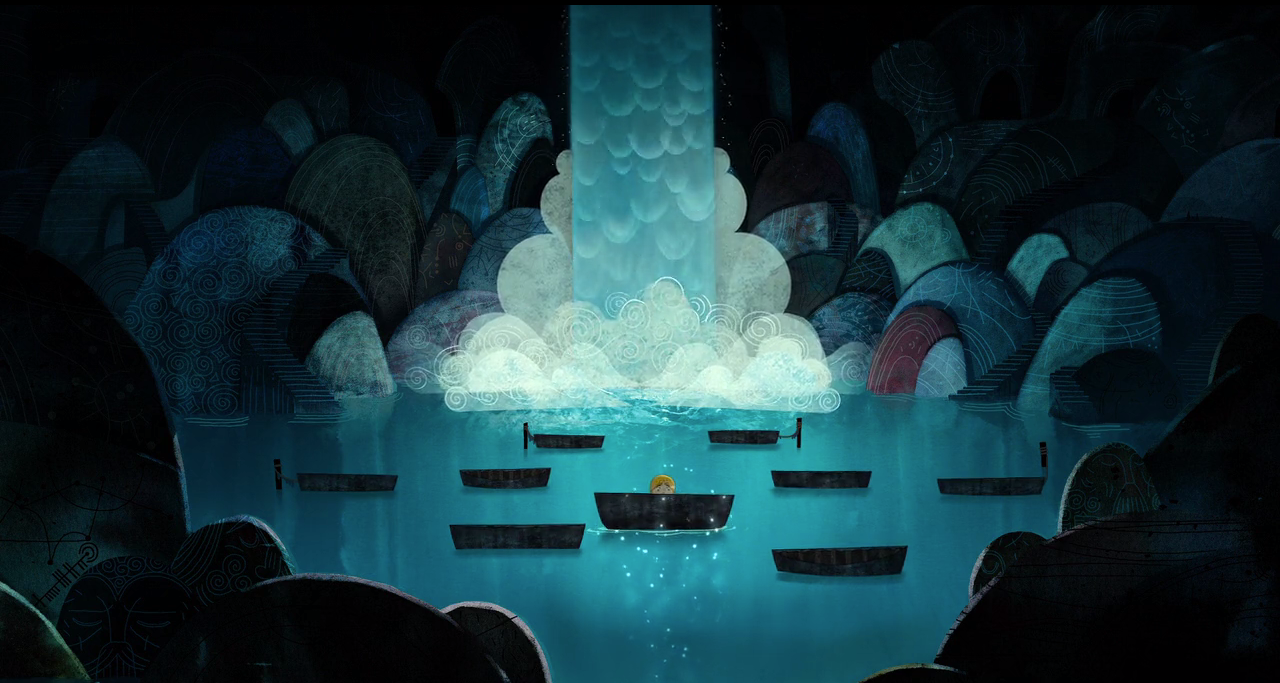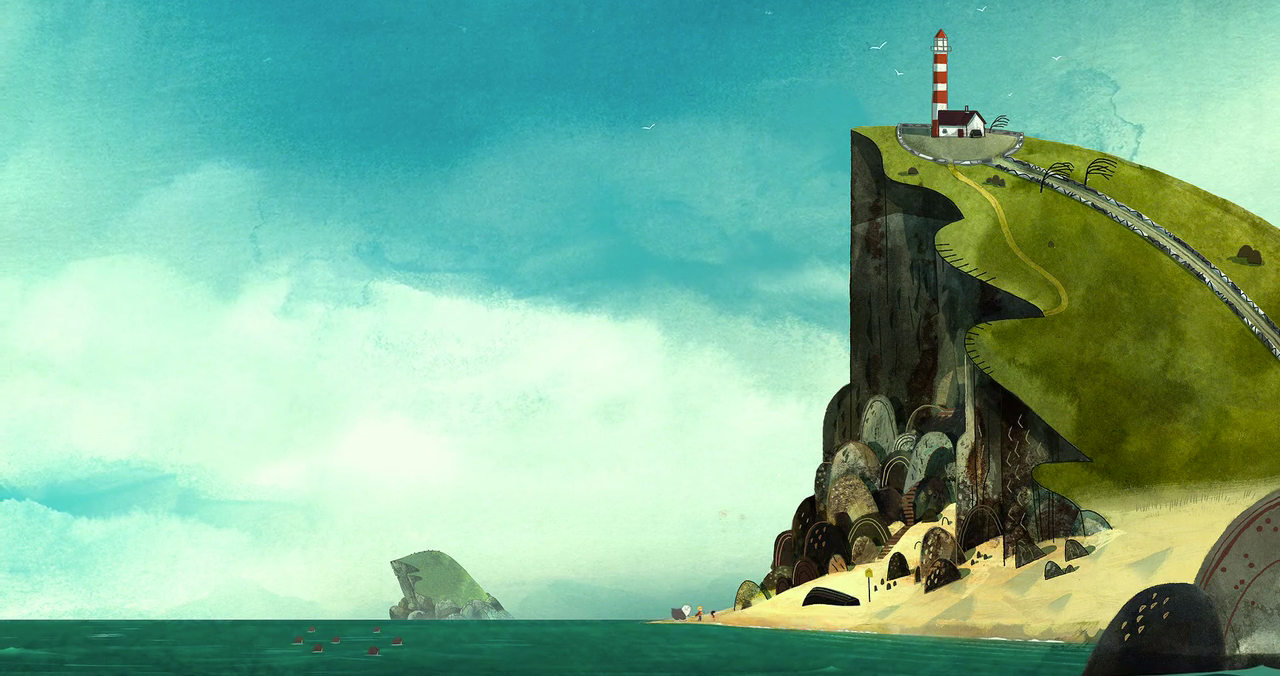 Song of the Sea
is a 2014 film
taking on a folkloric
and mystical fairy
tale both nautical
and poetic.
Every scene
is a screenshot.
Every line
a delight.
From endless beards
where strands tell stories
of crying entire oceans
to holy wells
that act like aquatic
wormhole rabbit holes.
And how fitting
that the production house,
Cartoon Saloon,
is releasing their third
animated film,
The Breadwinner,
on Friday. Enjoy
the trailer below.