San Diego graphic designer and illustrator Richie Moon is one to keep on your radar. He mixes a minimal cartoon style with simple luxury (nice cars, a pool, good food) to create a comfort zone where every image coincides with relaxation and stress free. From delicious smoothies to Jeeps by the water to Trump knockoff candy, every creation properly hits the spot. I spoke with Mr. Moon via email and we talked about kickboxing, horses, and Mexican candy.
How has 2017 been treating you so far?
It's off to a good start. I moved into a new spot in downtown San Diego so I'm stoked about that and I've been illustrating more!
For those unfamiliar, how would you describe yourself in a couple sentences?
Eh, I don't know,
What's the rest of the year looking like for you?
I'm planning a solo show for the summer, other than that I'm just going to illustrate when ever I feel like it and see what opportunities arise.
Do you have a day job or is design a full-time thing for you?
I have a job that pays the rent. The money I make from design helps though. I'm just tryna rack out.
What were your art habits like as a child?
My art habits began with basketball in elementary school. Naturally, I then got interested in sneakers. I remember illustrating my own sneakers in class.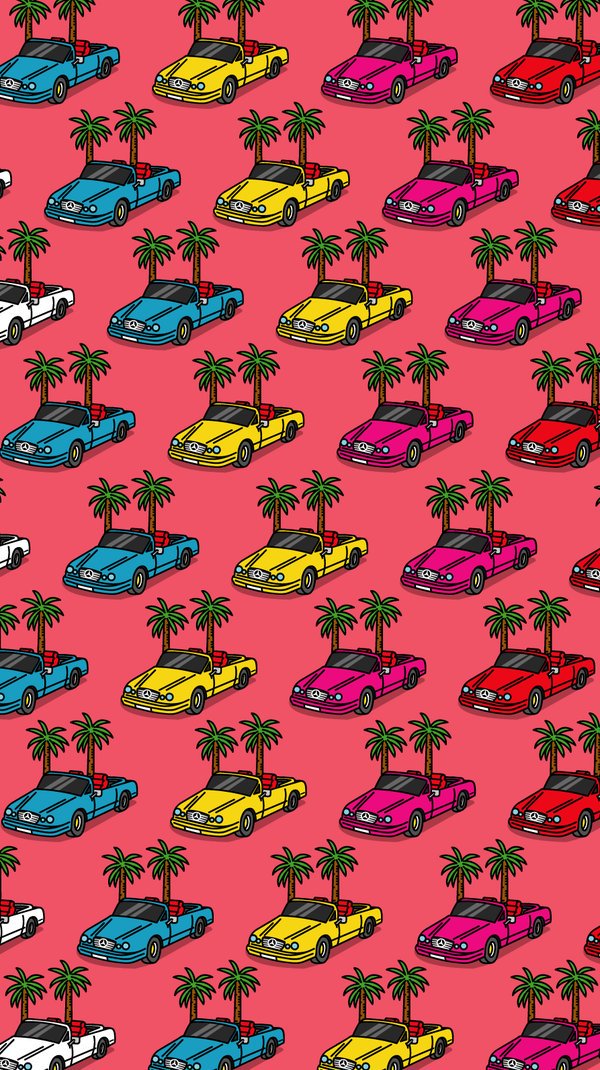 I recently watched a movie called The Lobster, where humans have to turn into an animal of their choice if they don't find a mate in 30 days. What animal would you become?
That's wild, haha, I'd become a horse. On my Polo shit.
Is your vision constantly shifting? Has your style changed over the years?
Yea, all the time. Currently I find joy in the simple things in my life, like a fresh haircut, a cold soda, Mexican candy branding and packaging. These are the things that influence my work the most these days.
What are some studio essentials? (instruments, programs, music, caffeine, etc.)
Water and candy (Swinkles, Dedos, and Pelons). I use Adobe Illustrator and I don't use any instruments to illustrate, just my Track pad.
What have you been listening/watching/reading as of late?
I listen to podcasts. I like Joe Rogan's, also my friends show, FWM Radio. I mostly just watch MMA fights, Kickboxing, and Boxing. I'm a big fan of combat sports.
Do you have any advice for artists working on their craft?
Yea, stop this whole 'collab' and 'network' shit, design/illustrate for yourself.
Any final words/thoughts/shout-outs? Thank you!
Fuck Donald Trump and if you're down with Donald Trump, then fuck you too.