Graphic designer/visual artist Father Nico had a prolific 2016. After crafting countless album covers (Nessly, Post Malone) and new designs (most of which you can see in the collage up above), the Atlanta artist decided to continue his rampage throughout 2017. He created his own super hero yesterday. For example.
Mixing freelance work with personal content (including a project in memoriam of his sister's twin who passed away at an early age), Father Nico has been one of the more forward-thinking names in both the hip-hop and design world. I decided to interview this 'walking enigma', who had plenty of wisdom to deliver and advice to give.
How has 2017 been treating you so far?
2017 has been amazing so far. I've worked and met individuals I'd never thought I would get to work with this early.
For those unfamiliar, how would you describe yourself in a couple sentences?
FatherNico. A walking enigma. Art Director. Surrealist. I admit Fathernico is more of an idea than a person, I use the space and name 'Fathernico' to express myself visually.
What's the rest of the year looking like for you?
The rest of the year is pretty much set as far as freelance art direction goes. Later this year, I'll probably be a part of a formal agency or have made my own since everyone has creative teams now. The end of this year or sometime 2018 I will bring to life this Art Exhibit that I've always dreamed of and it is literally the best idea I've ever had in my life.
Is it difficult to split time between passion projects and commissioned work?
Commissioned work is always a love/hate relationship with me. I love bringing other people's visions to life visually but nothing beats being able to bring my own personal thoughts and dreams to life for people to interpret at their will. I literally go on 'rants' with my personal work. I'll spend hours making variations of one project just because it's so personal and sometimes feel I have too much to say.
What were your art habits like as a child?
I actually played sports as a kid. Hated every minute of it [laughs]. I started drawing my own Manga panels in countless notebooks in elementary school. In middle school, I figured out how to express myself through drawing and had a folder of almost a 100 (very depressing) drawings. In high school, around 2009, I started my own clothing brand and then got big enough that DOPE Couture (a popular brand at the time) wanted to sue me for some petty shit...I was 15. But that's basically when I taught myself everything in Photoshop.
Is your vision constantly shifting? Has your style changed over the years?
I have one unified vision were everything I do (eventually) ties back too. The Eye. The most powerful symbol known to man. I have many ideas for almost anything you can name, but this Idea I have now has been following me around since I was a child. I'm sure as time goes on it will reveal itself more and more through my art. As for my style, I wish I could say. I feel as though my style constantly changes since I have no set creative process, but there have been a few people who have pointed out small things I do that they can tell it was me.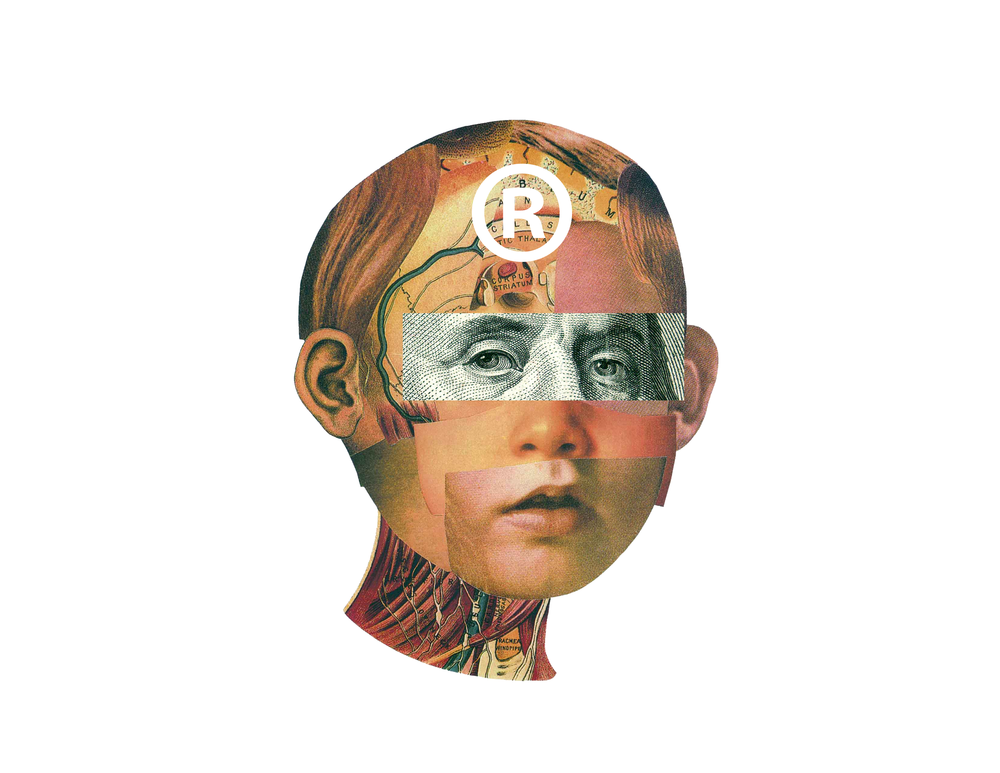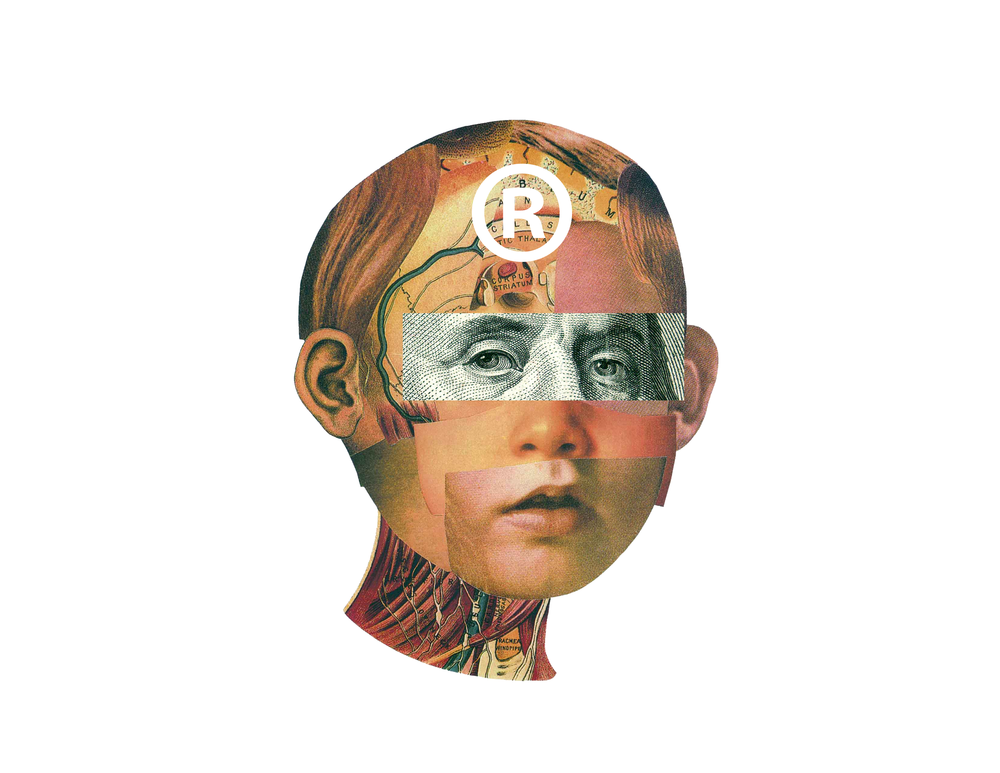 What are some studio essentials?
Photoshop CS6, Illustrator, iPad 4, Stylus, A Sade/ Gorillaz / MF Doom album, Soulection Radio, a box of Marlboro NXT.
What have you been listening/watching/reading as of late?
Recently I've read George Orwell's 1984 and Animal Farm. I've been listening to recent releases that I love the covers for like Big Sean's, Kehlani's, and Sampha's albums. I just finished season six of Shameless [laughs]...that show is fucking wild.
Do you have any advice for artists working on their craft?
I give a lot of advice on matters similar to this when I am asked. My advice would be to stop focusing so much on negativity especially within our field. At the end of the day, every Art Director and Graphic Designer go through the same struggles. We're fighting the same battle and we have to realize that we should be trying to push the boundaries of our entire field. Also, if you are a freelance designer, make sure your portfolio is diverse and displays your skills accordingly. You don't want 100 different cover arts on one portfolio.
Any final words/thoughts/shout-outs?
Thank you to you. Thank you to JRRDN for being the greatest alive. Thank you Mal for staying up endless nights working on projects with me. Thank you to my team over at 24k Sound.