"El El Cool Che"
gets some crisp visuals
to accompany an already
hot #spacewave track. Shouts to
SXMPLELIFE, Durkin,
and Victor Radz.
The whole video
was shot with a GoPro
and features elegance
in slow motion.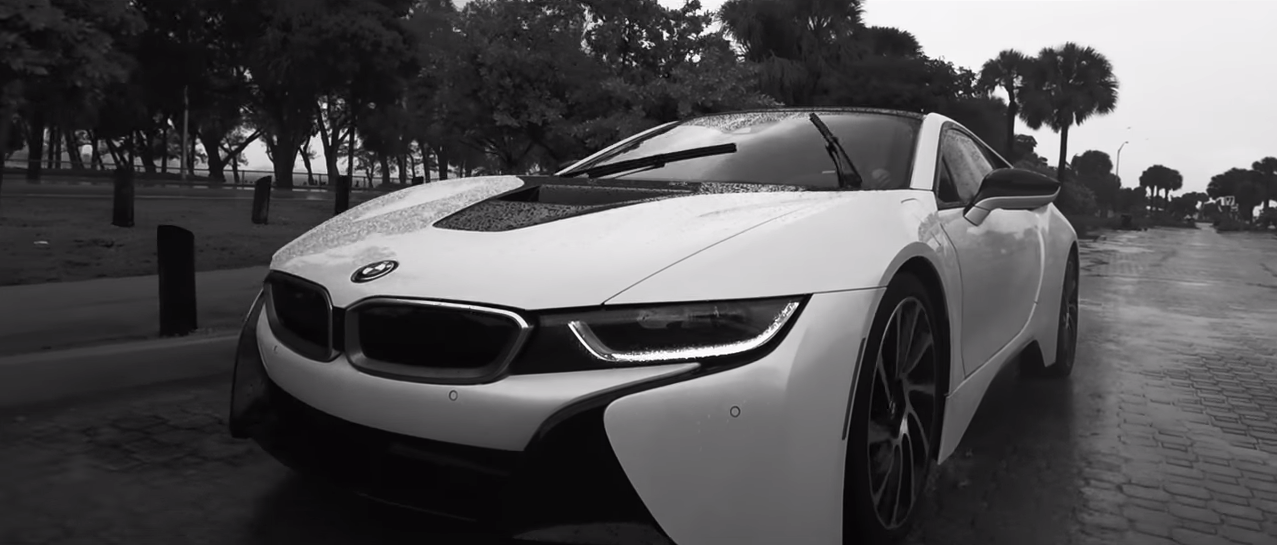 Black EL dropped this song
a couple of months back
and now we get the video
in black and white,
showing off fancy cars
and helicopters that take
to the sky.
Be on the look out
for more from Black EL.
If you need a refresher
course, check out the
essential playlist below.